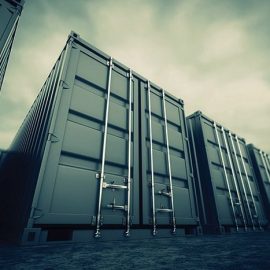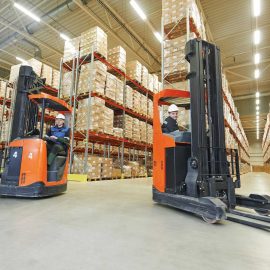 We care about reaching the full discharge of the goods, received or even exported, we are keen to have our work done with perfection and speed. To get maximum comfort for all customers, and to avoid undue delays, what would enhance communication and trust. The same as we do with our motto. The trust that represents you.
CUSTOMS CLEARANCE
BEFORE EVEN SHIPMENT ARRIVAL
Cargo is cleared from all Kuwaiti borders. Whether by land, sea or air, we do from the A to Z and we have early clearance, and our delegates make the necessary releases if necessary. With all our electronic services in full, there is no more old way to get paper from hand to hand, delay and so on. Welcome to the future.
*DOCUMENTS REQUIRED : 5 Papers. (Possibility of requesting certain papers from customs for some shipment)
First 3 you get from seller/sender of the shipment
1. Original Invoice
2. Original Certificate of Origin
3. Original Packing List
Next 4,5 get from local shipping agent
4. Original Airway Bill / Bill of Lading
5. Delivery Order (D/O)
Before Shipment Arrival. NEW

Clearance including Delivery if needed

We do All work. A TO Z

No more waiting! all electronic system.

More Payments Options.

Every Problem have Solution.